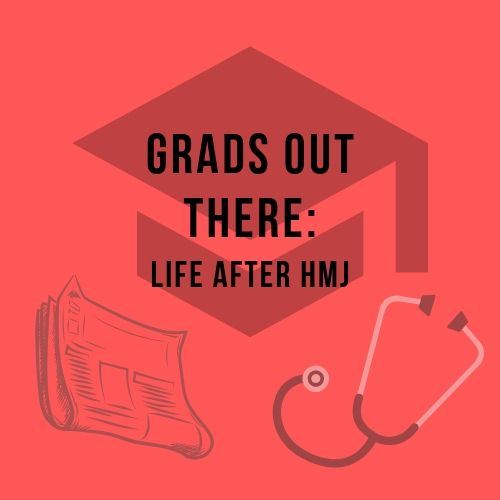 Aaron Hale graduated with a master's in journalism in the spring of 2016. He now works as the executive editor for strategic marketing at UGA and the associate editor for UGA's Georgia Magazine.

The following is an edited transcript.

What drew you to Grady College and the health and medical journalism program?
The university has what's called a tuition assistance program that will pay tuition for faculty and staff if they've been employed for at least six months and do certain programs. I was working while I was getting my Master's. I wasn't looking to remake myself, but I was looking to hone skills, to focus and figure things out.
My second semester I took an introduction to health and medical journalism course and went to the Association of Health Care Journalists conference in Denver. I decided that I wanted to spend the rest of my Master's taking courses that were areas that I was really interested in exploring, as opposed to epidemiology and that sort of thing.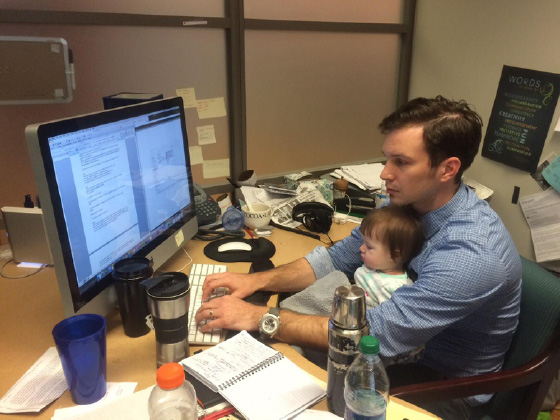 Do you feel like that experience in the journalism master's program was helpful to your job now?

Yes, it was absolutely helpful to me, both in my current job and in my professional life in general.
One of the really cool things about the health and medical journalism program is that Pat Thomas brought in different people from different job fields. She brought in people who were freelancing in health and medical journalism. She brought in researchers. She brought in health communicators who worked for the CDC. And for me that was an opportunity to envision different paths I could potentially take, different from where I was at that moment. It helped me clarify what I wanted to do.
In terms of my current job, where it really helped is my writing. I'd had a number of years as a reporter, so I knew how to write a story. But I felt like the introduction to health and medical journalism course, more than anything else, helped me focus on sentence structure, using too many superfluous words.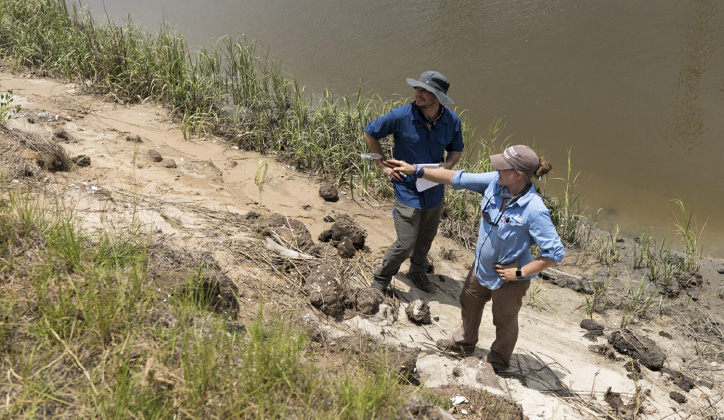 Did you also find the program helpful for translating complex topics for the public audience?

It did help in particular with scientific research: understanding the balance between overstating the promise of research, and overstating what a research paper actually says and what it can deliver. So, trying to make it interesting but not trying to oversell.

What is your advice for aspiring reporters?
Experience has been the best teacher for helping me figure out what I do and don't want to do, as well as honing my craft of writing and communicating. So my advice is, while you're in the program, seek out as much experience as you can. Allow the classes to be an opportunity to help you pitch your work to be published. Allow the classes to help you figure out the mechanics of writing and reporting. While you're there, actively pursue professional experience, not just to build your resume but mostly to figure what you like and don't like and what you're good at.