The National Institutes of Health has awarded millions of dollars to a team of University of Georgia researchers to help create a universal flu shot. The team, led by Ted Ross, director of UGA's Center for Vaccines and Immunology, will receive up to $8 million the first year and up to $130 million over seven years.
But even if a universal vaccine is created, the question of whether or not people will take it may still be up in the air, explains Madeline Laguaite in a recent post for Georgia Health News.
Less than half of adults in the United States get the flu shot. In Georgia, an estimated 145 died during the 2017-18 flu season. And coverage that season was lower than in previous seasons, according to a 2018 CDC report. 
But even the term "universal" can be misleading, says Glen Nowak, a UGA professor and director of the Center for Health & Risk Communication. It creates the impression that all of us might just have to get one flu shot, "and we'll be done for life," Nowak said. "And I don't think that'll actually ever be the case."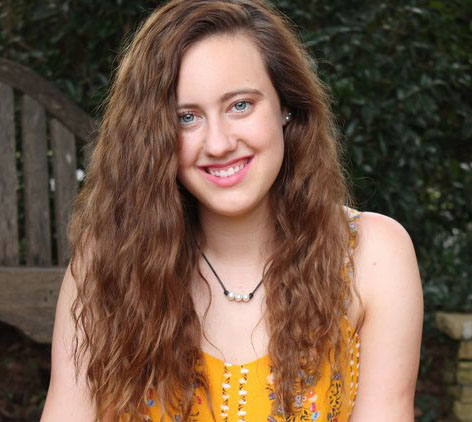 Madeline Laguaite is a graduate student studying health and medical journalism. Click here to read her full post in Georgia Health News.