When false statements get shared widely, particularly on social media, it's hard to reverse the impact. And that's a problem because the bad actors that deliberately spread misinformation are getting better at doing so, experts say.
Those trying to tackle the challenge may want to look beyond just social media, said Leslie Rodriguez Zeigler, a health communication specialist for the Centers for Disease Control and Prevention.
A print booklet that discouraged parents from vaccinating their children against diseases like measles, mumps and rubella was particularly effective, said Zeigler, who led communication efforts following a measles outbreak in an Orthodox Jewish community in New York.
To help convey accurate messages about health and healthcare, experts at the recent State of the Public's Health Conference said it's important to engage the local community.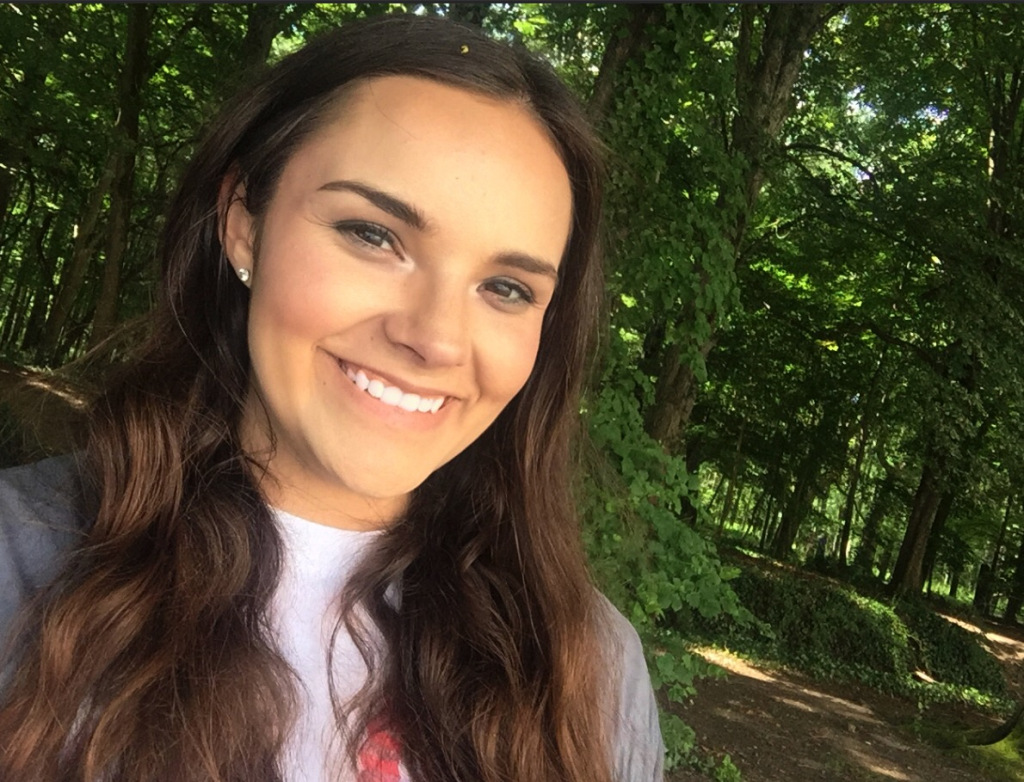 This is part of a series of briefs covering the 2019 State of the Public's Health conference at the University of Georgia. Lexie Little is a graduate student in the Grady College of Journalism and Mass Communication. Please click here to read the full post.