Holly Bik, marine sciences professor at the University of Georgia, and her husband recently traveled to Shanghai to visit family and underestimated the impact of coronavirus, now officially called COVID-19.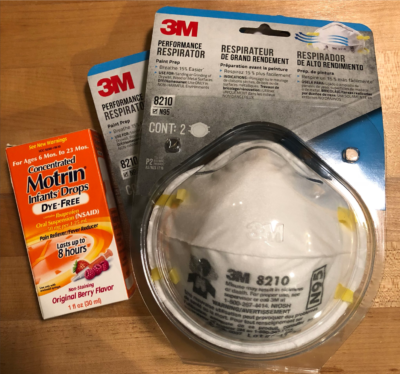 They were told to proceed traveling with normal precaution, but once they arrived, they realized the impact was much greater. Bus service was suspended and many businesses were closed. The once-bustling streets were, for the most part, deserted.
The COVID-19 first appeared in the Wuhan province of China, but more than 120 cases have been confirmed in the United States, most of which have stemmed from overseas travel.
When they returned, Bik and her husband self-quarantined for 14 days. After their time was up, they showed no symptoms aside from cabin fever.

Madeline Laguaite, Andi Clements, Brittany Carter and Jillian Tracy are students studying health and medical journalism for Spring Semester 2020. Click here to see the full story in Georgia Health News.