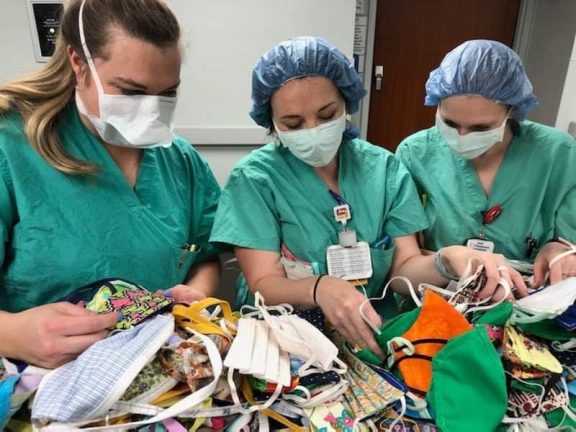 As medical professionals run low on protective gear, volunteers use their sewing skills to curb the surge of shortages.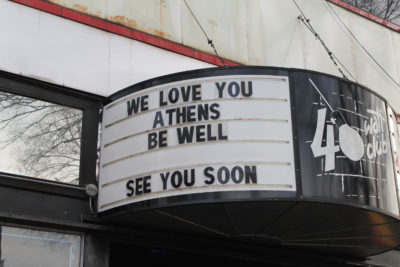 The health and medical community in Athens, Ga. has been preparing since the early stages of the COVID-19 outbreak by updating preparedness plans, staging mock scenarios and providing staffers with special training.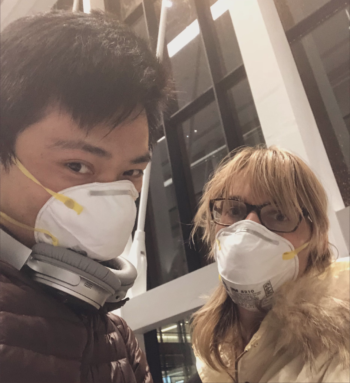 The World Health Organization declared coronavirus an international public health emergency while Holly Bik and her family were on a trip to Shanghai. They had to scramble to return to their North Georgia home.